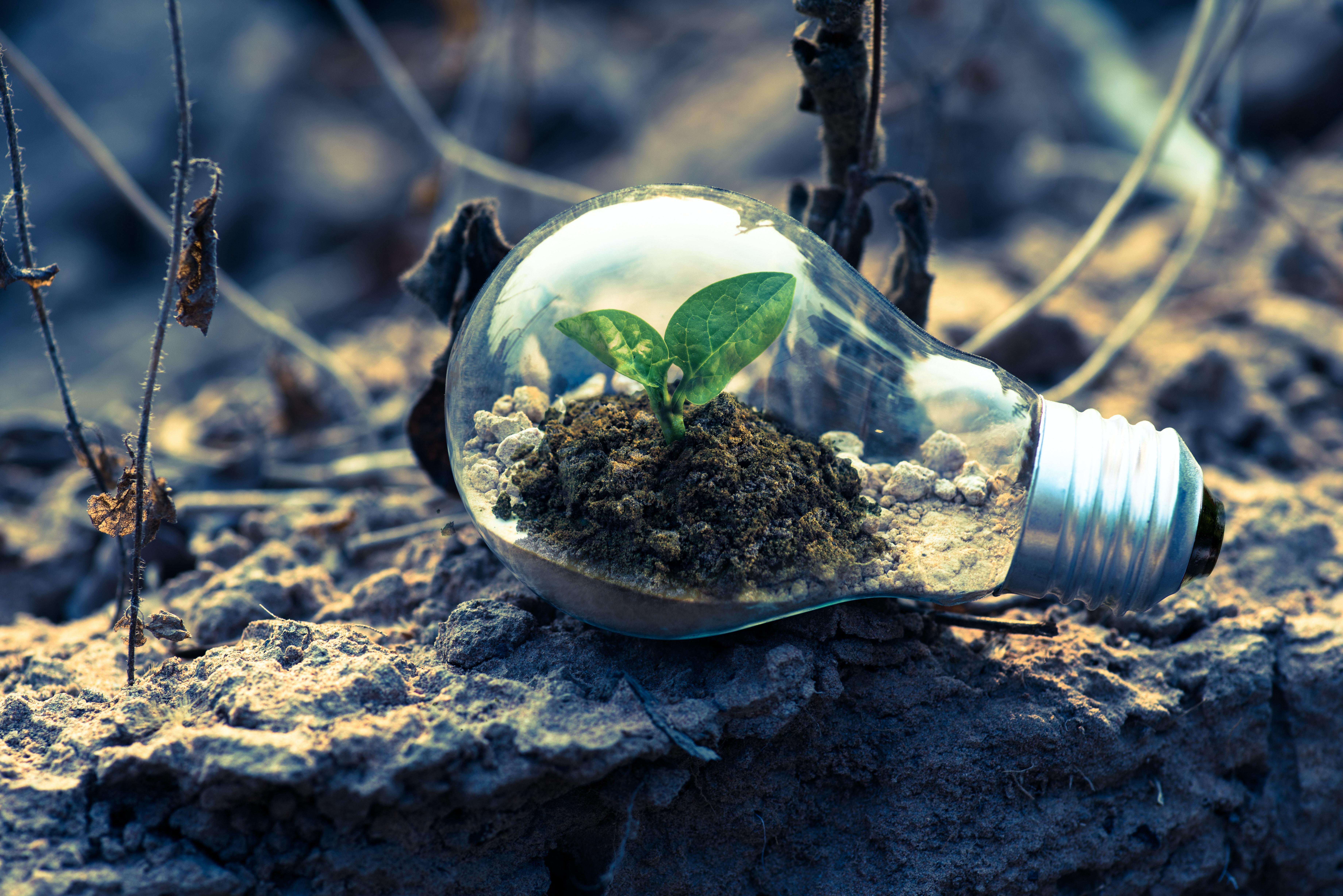 After a tumultuous year many of us have headed into 2021 with a level of trepidation. However, while we can't predict what the new year has in store for us, there are plenty of ways in which you can continue to grow your business in the next twelve months.
Here are just a few ideas.
Have a solid strategy in place, but think about diversifying your income streams
Having a solid strategy is essential for business growth, but create a series of contingency plans. Think about how to diversify your income streams: are there low and high cost products that you can create and sell that your audience would find valuable? Could you create a course on an area of your business? What about webinars? Podcasts? EBooks? Do you have a large product that you could create a smaller complimentary product for? If anything that 2020 showed us as business owners it is to expect the unexpected, and knowing that you have alternative ways to continue to grow your business will help to create a peace of mind.
Start building your mailing list
A mailing list is beneficial for business growth because your audience has to want to sign up, or 'opt-in' to be on it, which means that they are already interested in your business and are giving you permission to send them emails to let them know what you have to offer. With a mailing list you're in complete control of what you send and when and it allows you to have a direct connection with your audience because you will be landing directly in their inbox. Mailing lists can also be used to put your audience into categories, meaning that they can be offered things that are suitable for their interests.
Utilise your social media
Social media is imperative for building a business in today's market and a strong online presence with a loyal and engaged audience will not only retain previous clients and customers, but will help to drive new business. Ensure that your social media is fully optimised with useful information and links, create a useful strategy, produce creative and interesting content with beautiful imagery, give regular updates and always engage with your audience.
Invest in your business with paid advertising
Investing in your business in the form of paid social media or search engine advertising can produce fantastic results. Done well, paid advertising can bring much better results for a relatively low cost when compared to national media channels, particularly because it is possible to target an exact audience and demographic. Try to stand out from the crowd and be as creative as possible in your advertising, think about the images, phrases and even videos that you could potentially use.
Network and connect online
In-person meet and greets and networking events have been replaced with online alternatives, and these are a great way to increase your business connections. Partnering up with influencers, collaborating with other brands or simply getting to know other business owners within your field is incredibly useful and considerably less time-consuming than attending a conference. Research into online networking events, join Facebook and LinkedIn groups and don't be afraid to put yourself out there!